Please welcome: koert lingbeek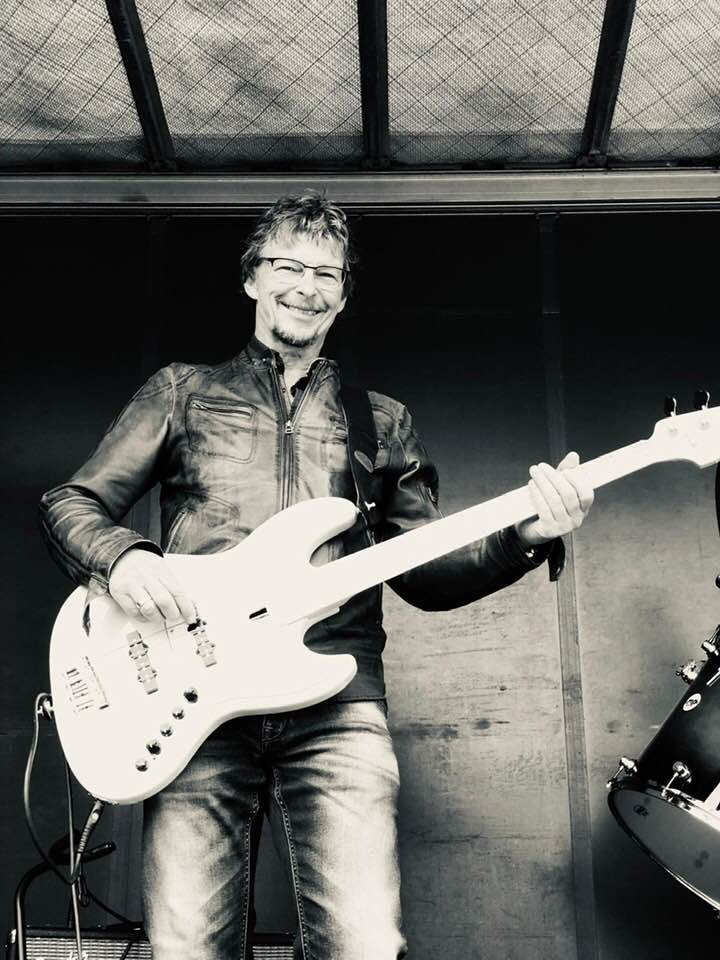 Graag willen we jullie voorstellen aan onze nieuwe bassist: Koert Lingbeek! Nadat Marck ons vorig jaar helaas heeft moeten verlaten, hebben we nog een paar shows gespeeld met invalbassisten. Daarna kwam alles volledig stil te liggen vanwege de corona maatregelen. Op dit moment ziet het er naar uit dat we in de nabije toekomst weer op het podium te kunnen staan en willen we graag weer op volle sterkte zijn. Koert heeft al jaren ervaring en heeft met verschillende bands op het podium gestaan en we zijn blij met Koert weer een volledige bezetting te hebben. Op dit moment zijn we druk aan het repeteren en werken aan een nieuwe strakke live show. Hopelijk kunnen we jullie snel weer zien vanaf het podium!
We would like to introduce our new bass player to you: Koert Lingbeek! After Marck unfurtunately had to leave the band last year, we still did some shows with stand in bass players. After that we couldn't play anymore due to the corona measures. At the moment it looks like we will be able to get back on the stage in the near future and would like to be back at full strength. Koert has years of experience and has been on stage with various bands and we are happy to have a full line-up with Koert again. At this moment we are rehearsing again and working on a new tight live show. Hopefully we will see you again somewhere these days at the stage!